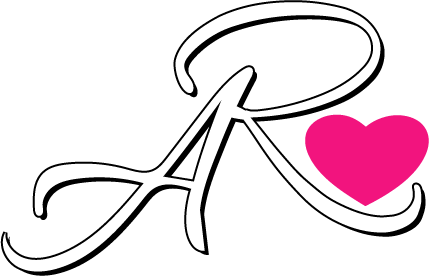 Lose weight, ditch the diet, and learn how to build a sustainable nutrition and fitness lifestyle
The B Fit Bootcamp is a 6 – week, nutrition coaching & workout accountability program designed for women who want to accelerate their fat loss journey and see results.
At the end of 6 weeks you'll learn what to eat for your specific body type, form a new, lasting relationship with food, and develop a flexible and sustainable routine for smarter fitness training.
Are you ready to feel energized, healthy, and confident for Life?
Are You Fed Up Feeling like a complete failure when you can't stick to a diet long enough to see results?
Are you hanging on to t
he all-or-nothing food mentality, cutting out
all
sugar, alcohol, or entire food groups until it becomes too hard and you just give up completely?
Are you
stuck in a plateau with no clue how to continue moving forward?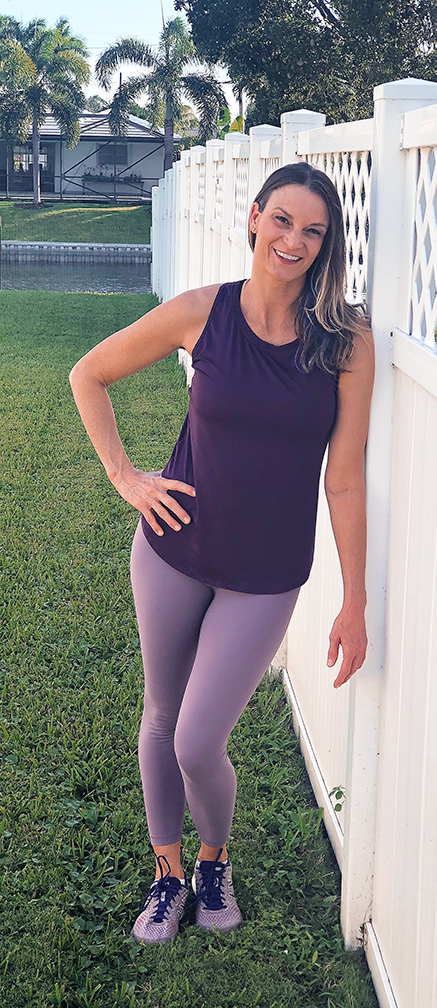 Hi, I'm Amy.
I'm a physical therapist assistant turned certified health and wellness coach. I created the B Fit Bootcamp because I know how confusing weight loss can be especially when you also have physical limitations or past injury and I wanted to provide a straightforward, research based solution to your struggle.
9 years ago I was trapped in a cycle that was toxic and unsustainable.
I thought the only way to lose weight was to spend hours in the gym and eat as little as possible. Limiting carbs and living off chicken and broccoli. Traveling, parties, and being in social situations where food was out of my control sent me on a downward spiral. I would restrict myself from foods I love until I could no longer hold out and then emotionally eat and criticize myself until it was time to start again..
I was exhausted. Stressed. Frustrated. I thought I would never get off the hamster wheel of dieting.
It was miserable. All that work and I didnt even like myself.
I realized I wanted more for my life – to be fit, strong, and truly healthy inside and out. I wanted to learn how to eat to stay lean without running my metabolism into the ground. I wanted to know how to eat for disease prevention and long term health. It took me years to learn this, but I'll never turn back. Now it's time I teach you everything I know, including the fundamentals of mindful eating and resistance training to achieve your goals.
I designed the B Fit Bootcamp to be your
Jumpstart
into a healthy lifestyle and method for sustainable fat loss results.
It's time to put yourself first
End the cycle of failed dieting
Reach your ideal body weight the healthy way
You had the knowledge & tools you need to feel energized, healthy, and confident for life
You knew exactly what to eat to lose fat and keep it off for good
You woke up each day feeling energized, healthy, and confident in your own skin – loving your lifestyle and the body you worked hard to build
You didn't have to spend hours on a treadmill or cut out entire food groups in order to get results.